Welcome to Pro2Pro Rapid Manufacturing Rapid Prototyping and Low Volume Production
Pro2Pro Rapid Manufacturing have built a reputation for precision engineering, quality and speed.
In-house expertise married with the latest technology and machinery provide our clients with a service that's not only cost effective, but reliable and fast. We maintain in-house control over all aspects of your service.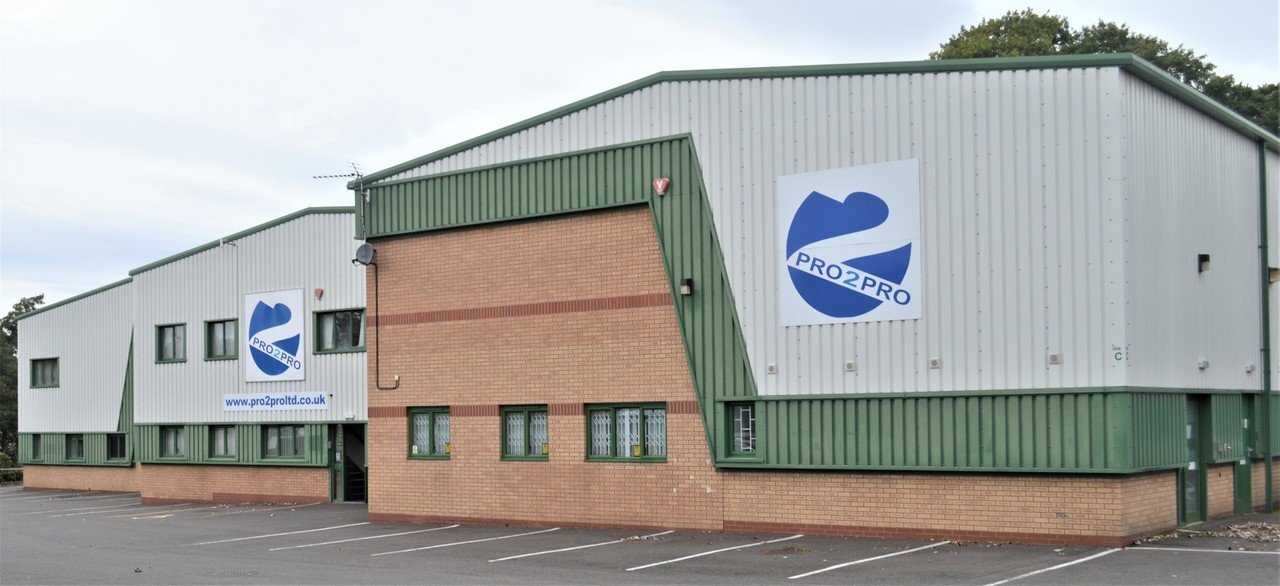 We have over 30,000 sqft of manufacturing space spread over 3 sites in Telford. A site visit to our facilities is the best way to understand our full capabilities and company ethos at Pro2Pro - in-house control of all processes allows us to be both reliable and competitive.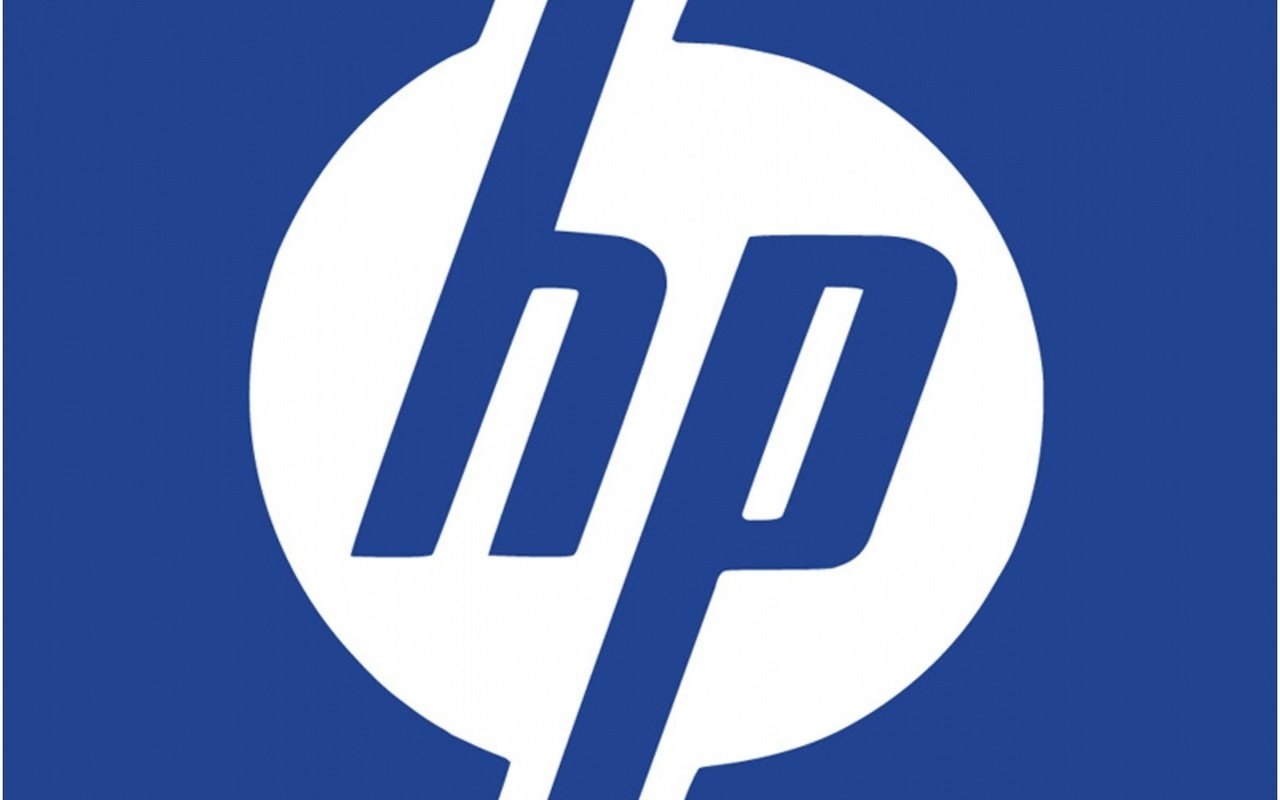 Pro2Pro is an ISO 9001- 2015 Accredited Company Registration No: GB2004420

We respond quickly to all client requests for quotations so please do not hesitate to call and speak to one of our project engineers.


When it comes to complex projects we excel - bringing together our in-house services we can deliver fully assembled components, validated by our inspection department fixtures and reports so that you have the confidence that what we make is correct to your design. This can be done for one off prototypes, right through to low volume production runs.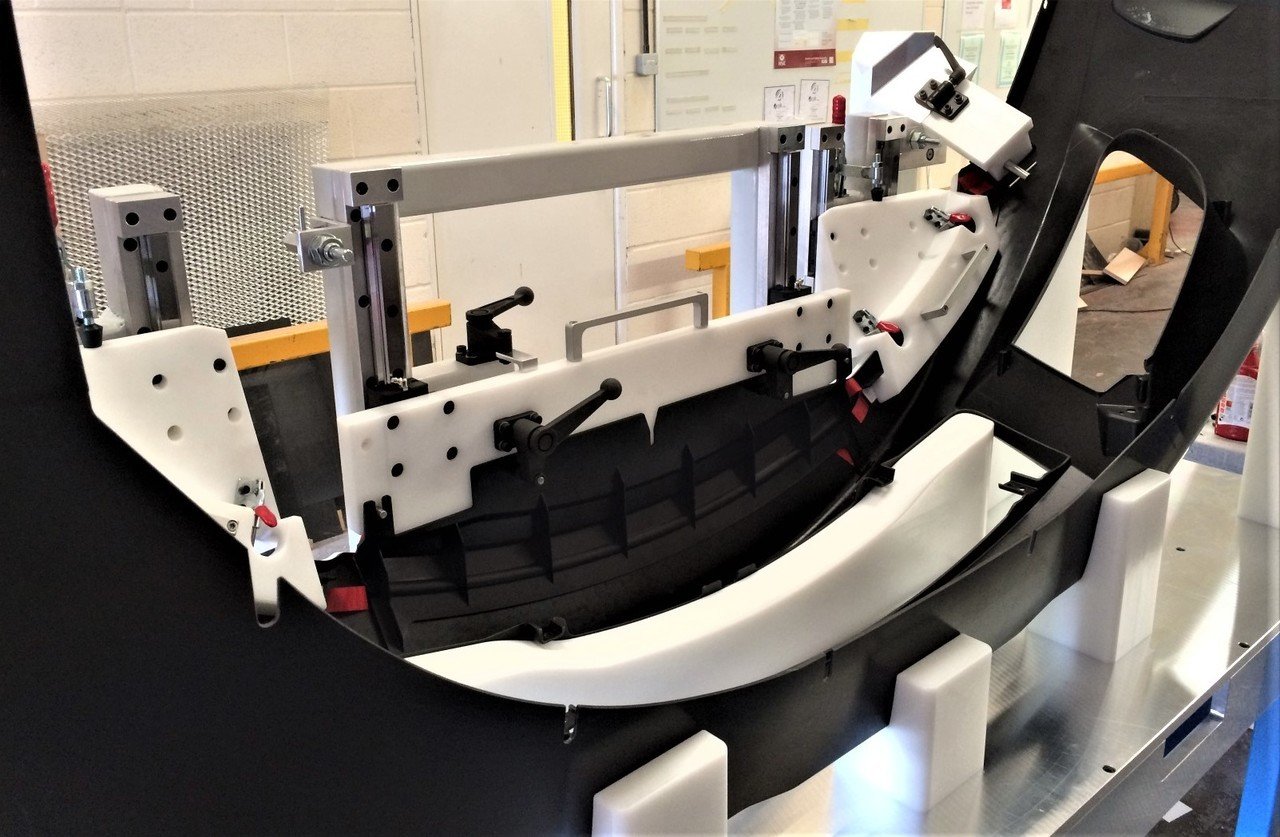 Design - 3D Printing - RIM Moulding - Vacuum Casting - CNC Machining - Prototype Tooling - Injection Mould Tooling - Injection Moulding - Low Volume Production - Assembly.
read more about our services