RTM (Resin Transfer Moulding) and Fibreglass Moulding
We are well versed with with fibre glass manufacture - both tooling and layup - this is one of the more traditional services we offer but we are also keen to educate our customers to other options that are now available - please call to find out more.
Can be used for both Prototype and Low Volume Manufacture.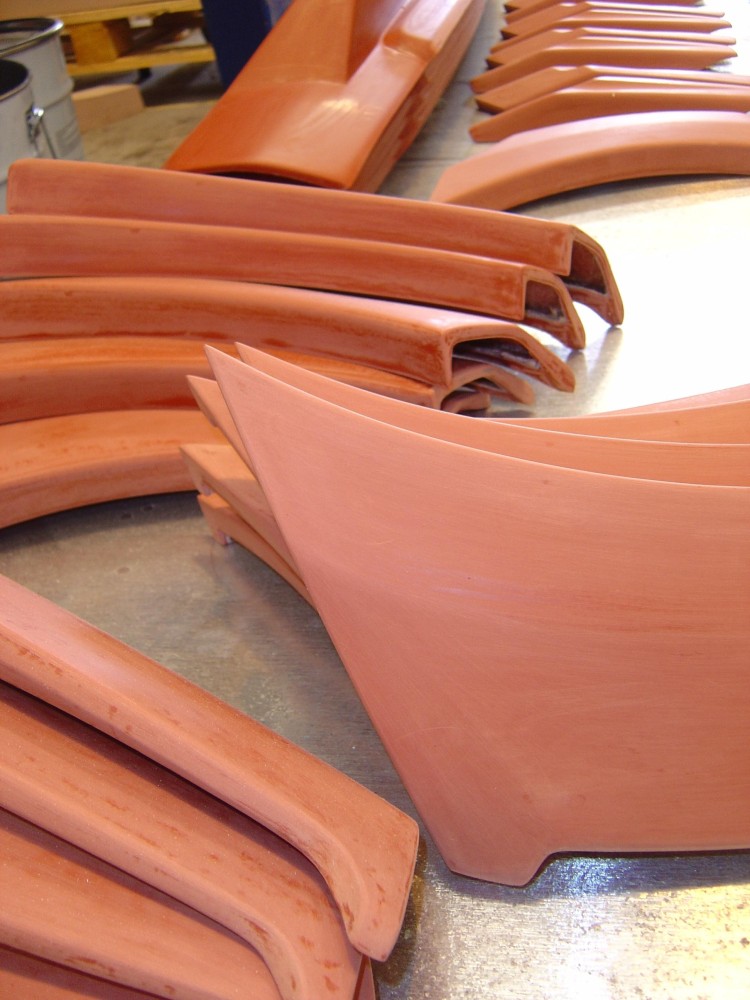 Resin Transfer Moulding:
We make Resin Transfer Moulding typically for larger Fibre Glass components where additional strength can be added with the inclusion of Kevlar or similar tough fibrous products - the process gives a smooth finish to both surfaces of the component, we can in-mould colour throughout the part and control an even thickness unlike the standard layup process.
Typical Application:
Automotive trim panel such as Wheel Arches, Side Sills etc.
Design - 3D Printing - RIM Moulding - Vacuum Casting - CNC Machining - Prototype Tooling - Injection Mould Tooling - Injection Moulding - Low Volume Production - Assembly.