Low / Medium Volume Production
To complete our portfolio of services Pro2Pro specialise in the production of Low / Medium Volume plastic components. We have experience in moulding most thermoplastic materials due to the nature of our business. All aspects of the process are controlled and recorded for future continuity and traceability.
We have a varied range of Injection mould machine sizes available to accommodate both large and small tooling.
As a tool manufacturer as well as a moulder any repairs or modifications are dealt with on-site with speed and efficiency to reduce the impact of any down time.
We include HP Jet Fusion, RIM (Reaction Injection Moulding) and Vacuum Casting processes in our production options as its the ideal solution for small numbers that do not warrant the investment in Injection Mould Tooling.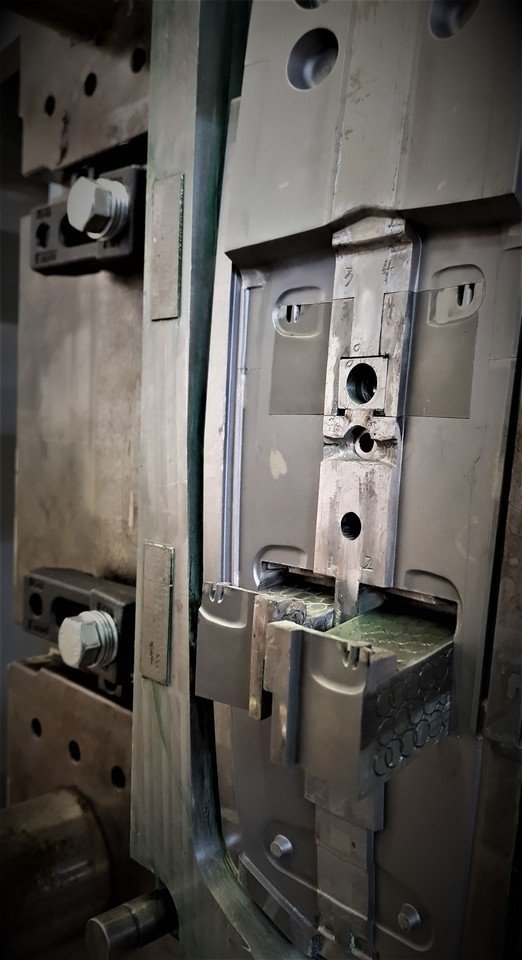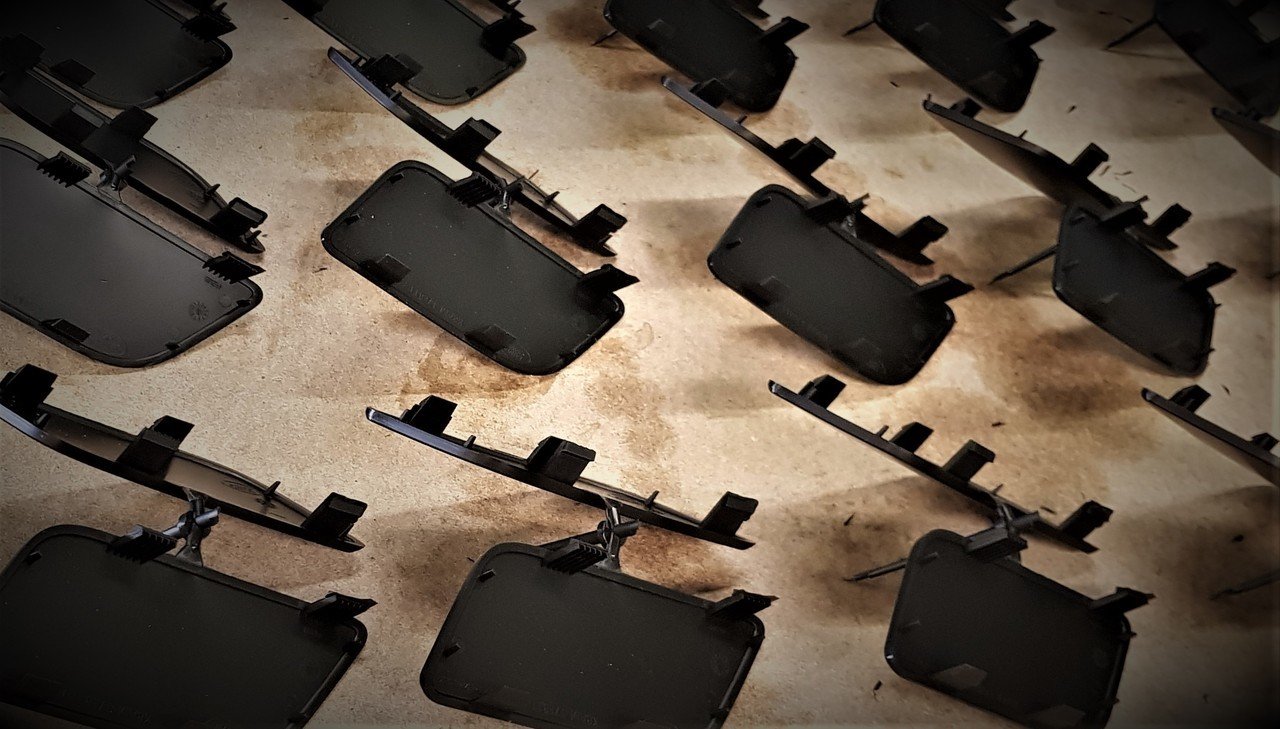 Typical Application:

Medical Tool in P20 moulded with a annual requirement of 25,000 units.
Contract requires 3 years production.
We will also consider amortising the tooling where the upfront budget is limited - this eases the initial financial burden to the customer who can then focus on parts sales to cover the tooling costs.
Design - 3D Printing - RIM Moulding - Vacuum Casting - CNC Machining - Prototype Tooling - Injection Mould Tooling - Injection Moulding - Low Volume Production - Assembly.