We have full in-house fabrication facilities for MIG welding - Steel, Stainless Steel and Aluminium.
As we make jigs, fixtures and assembly equipment then the natural progression was to bring metal Fabrication in-house with the latest in MIG welding equipment.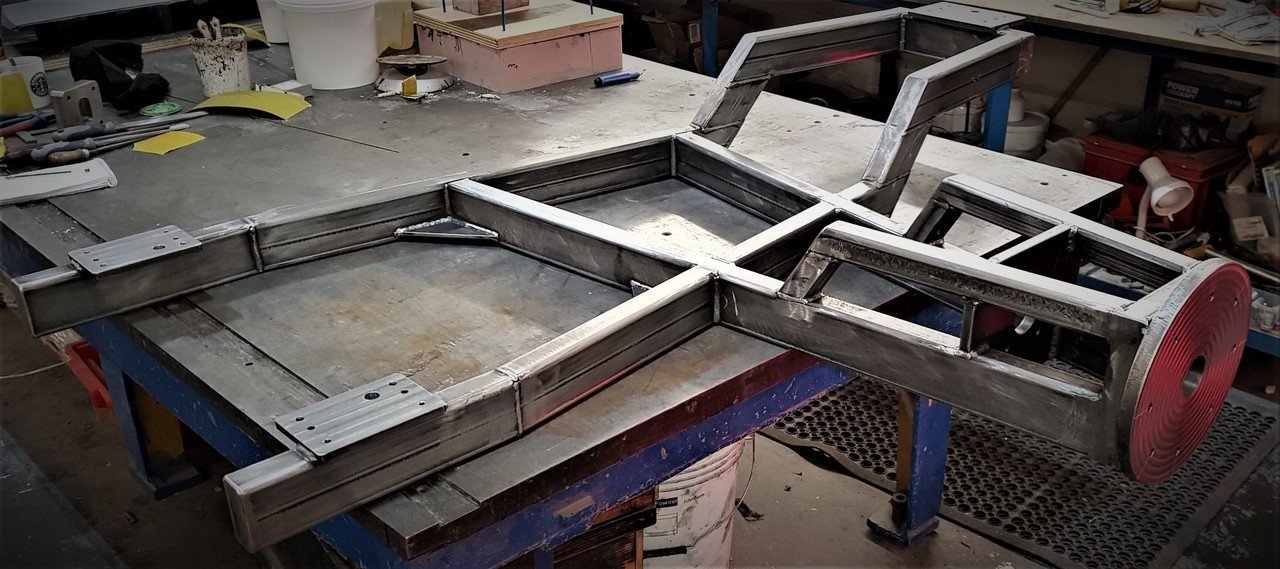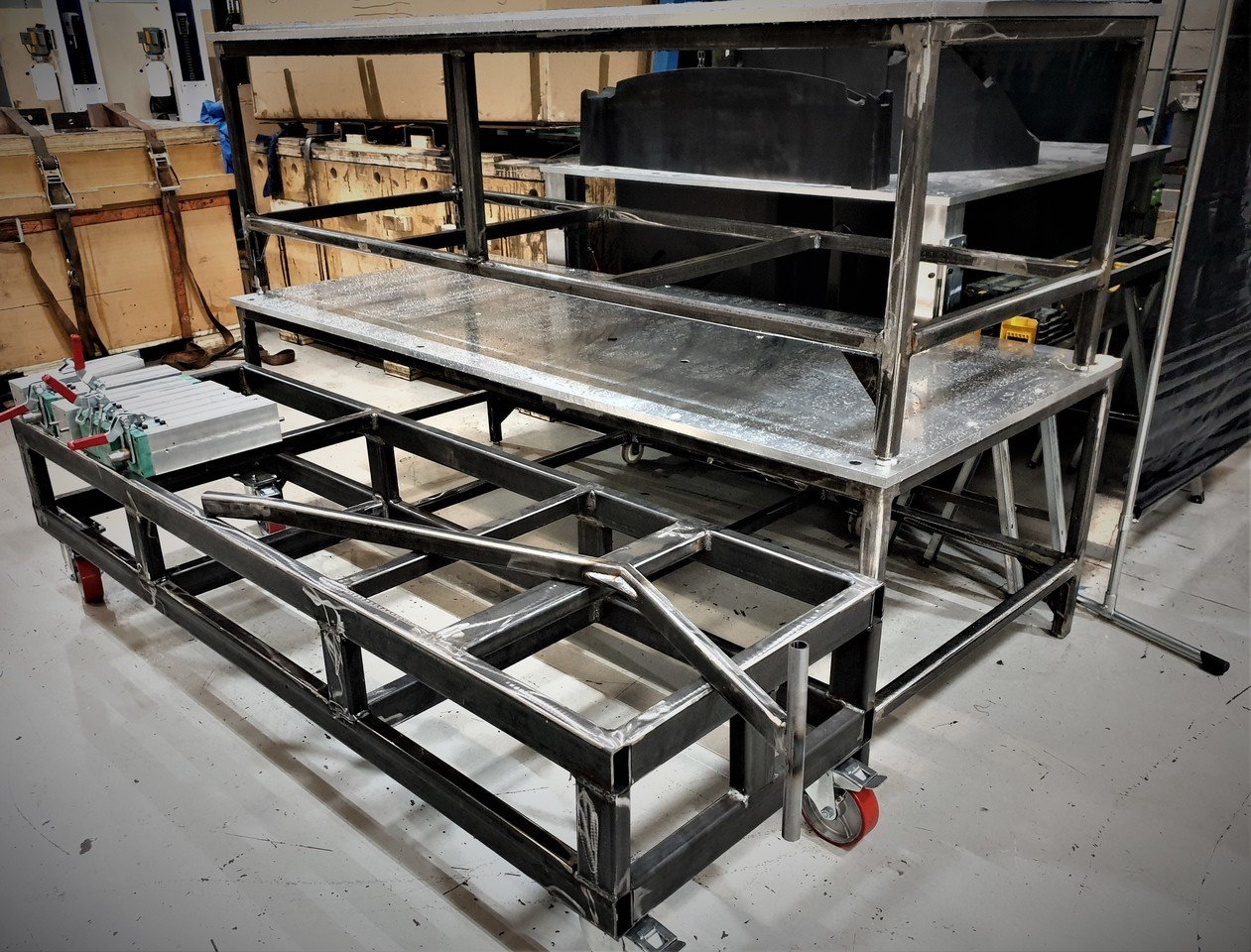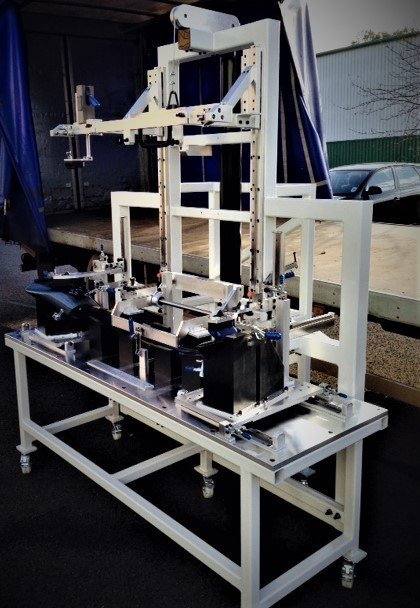 We design and manufacture all our own Fixtures, Assembly Equipment and Measurement Jigs in-house - most are either constructed from metal work or sit on metal benches which we both design and manufacture to each individual customers specification.
Design - 3D Printing - RIM Moulding - Vacuum Casting - CNC Machining - Prototype Tooling - Injection Mould Tooling - Injection Moulding - Low Volume Production - Assembly.