RIM Moulding
Whether its multiple prototypes or a low volume application Pro2Pro soft tooling is the perfect solution especially when the lead time is tight or the budget is limited. A broad range of Tooling materials from Aluminium / Silicone rubbers and resins are used to create a quick and versatile methods of tooling.
RIM (Reaction Injection Moulding) - Ideal for Large Components.

3D printed masters created from CAD are used as patterns to make silicone tools from - these are quick and costs effective when trying to make multiple parts.
RIM Tool lead time is approx 2 - 3 days for small parts and approx 2 - 3 weeks for larger parts - with a typical tool life of 50 off components.
Green model board tool on right below took 8 weeks due to complexity and tool life for this type of mould is 500 - 100 off parts.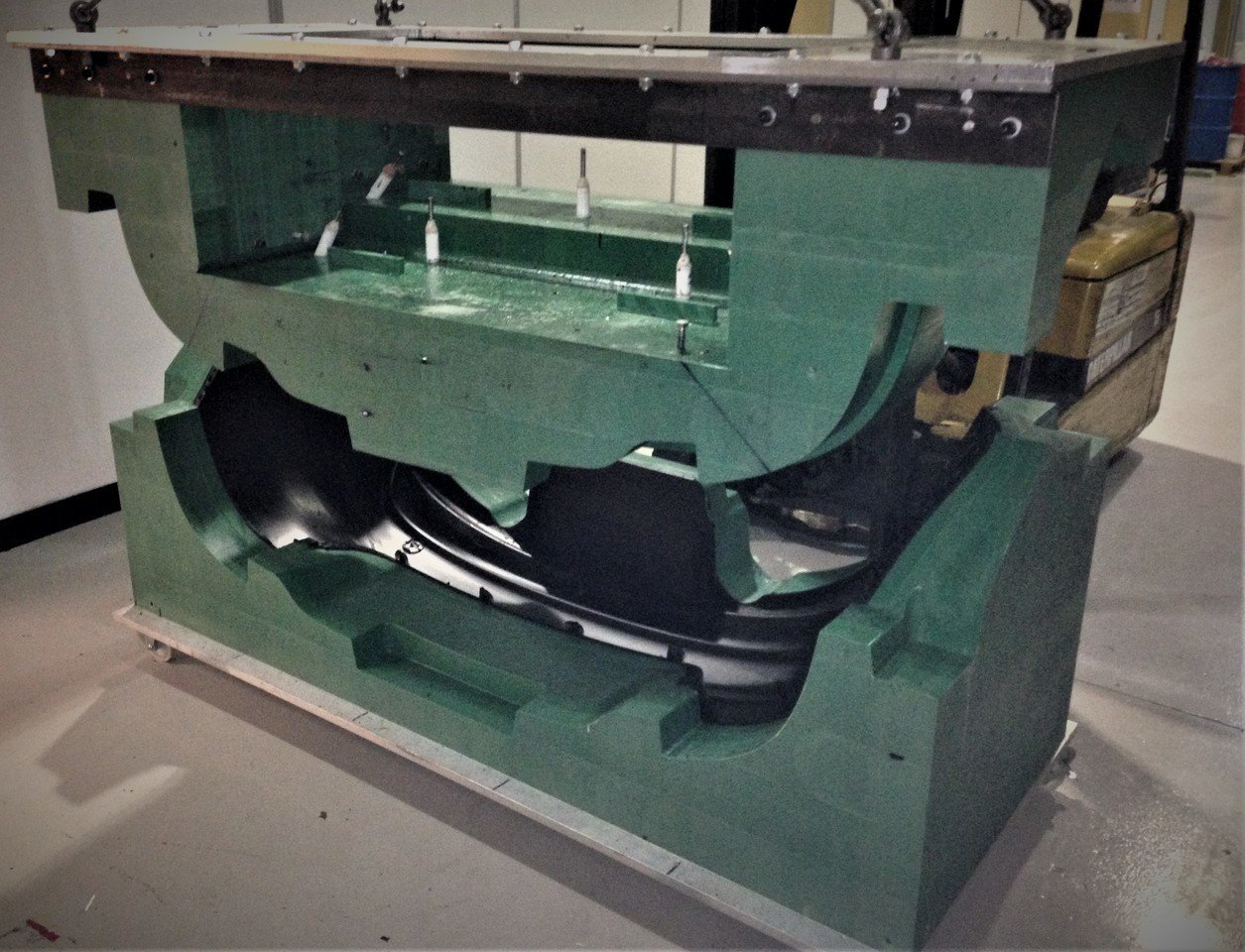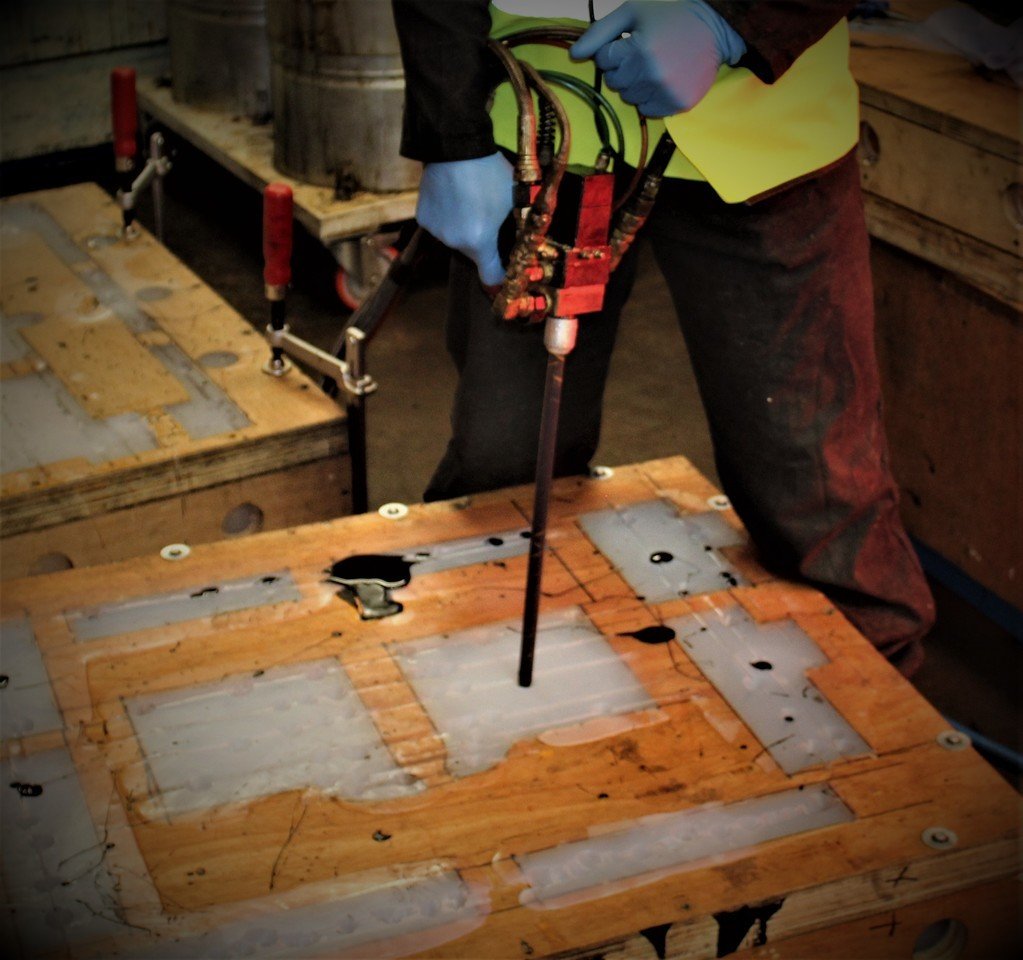 Typical Application:

Customer chooses silicone tooling as he changes design every 50 - 100 off components so needs simple and cost effective method of tooling.
Customer has limited budget but requires parts that have excellent material properties, he want to use the process for Low Volume Manufacture.
Customer want to validate a concept design in materials that closely replicate thermoplastic material properties before expensive tooling investment.
We excel at combining different tooling processes to suit special requirements - please call to find out more.
Design - 3D Printing - RIM Moulding - Vacuum Casting - CNC Machining - Prototype Tooling - Injection Mould Tooling - Injection Moulding - Low Volume Production - Assembly.