Measurement and Reports
Rest assured that everything we make goes through a rigorous measurement validation process:
We can supply reports from either our Romer Arm /CMM machine or 3D scanner dependant on part size - a full measurement report can be supplied with customer input requesting specific measurements to be taken.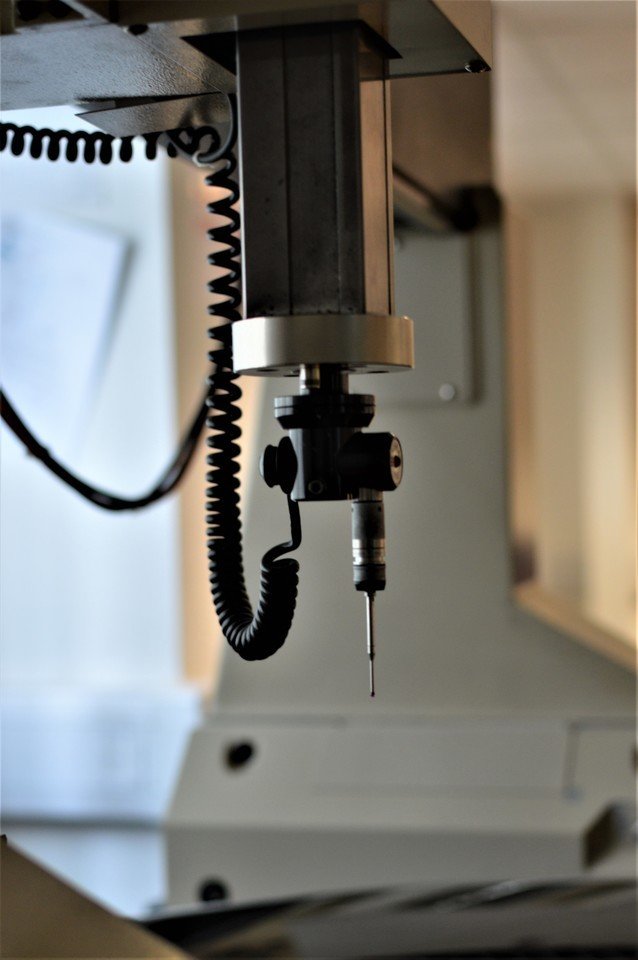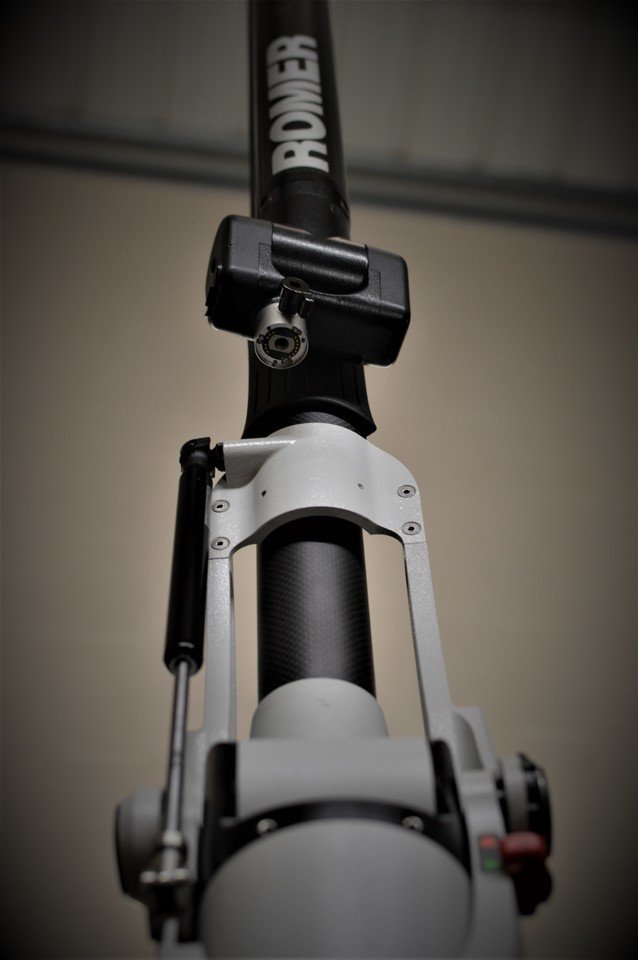 Typical application:
Automotive Low Volume injection parts supplied that require PSW (Part Submission Warranty) and PPAP Level 3. Part support Jig manufactured to hold the parts in Car-Line with clamps etc, to give accurate for confidence on part fitment prior to shipping.
Design - 3D Printing - RIM Moulding - Vacuum Casting - CNC Machining - Prototype Tooling - Injection Mould Tooling - Injection Moulding - Low Volume Production - Assembly.