CAD Computer Aided Design - Precision Engineering & Product development
In-house CAD expertise married with the latest technology and machinery provide our clients with a cost effective, but reliable and fast Precision Engineering and Product Development service .
Feasibility Review:
As part of the quotation process each new project undergoes a design and manufacturing feasibility review that highlights any issues and allows a more accurate prediction of costs and timing.
Data Handling and Transfer:
At Pro2Pro we take data confidentiality and security very seriously. Our customers can be confident that we have a fully secure FTP site where your data can be up and downloaded at any time of day or night using your own bespoke login and password.
Design:
We can take your current 2D design and convert to 3D with manufacturing ability as the main consideration. We also have a fully experienced team for production tool manufacture when your design has been validated for market distribution.
Formats:
We work with most CAD formats whether it is a native file from a particular package or a file that needs converting to an industry standard. Typical packages are Catia, Unigraphics, Rhino, IDEAS, Parasolid etc - please call for more details.
Auto Desk:
When it comes to Injection Tooling / Fixture Design and manufacture we use Auto Desks latest Power Shape and Power Mill software that enables us to be quick and precise before machining starts.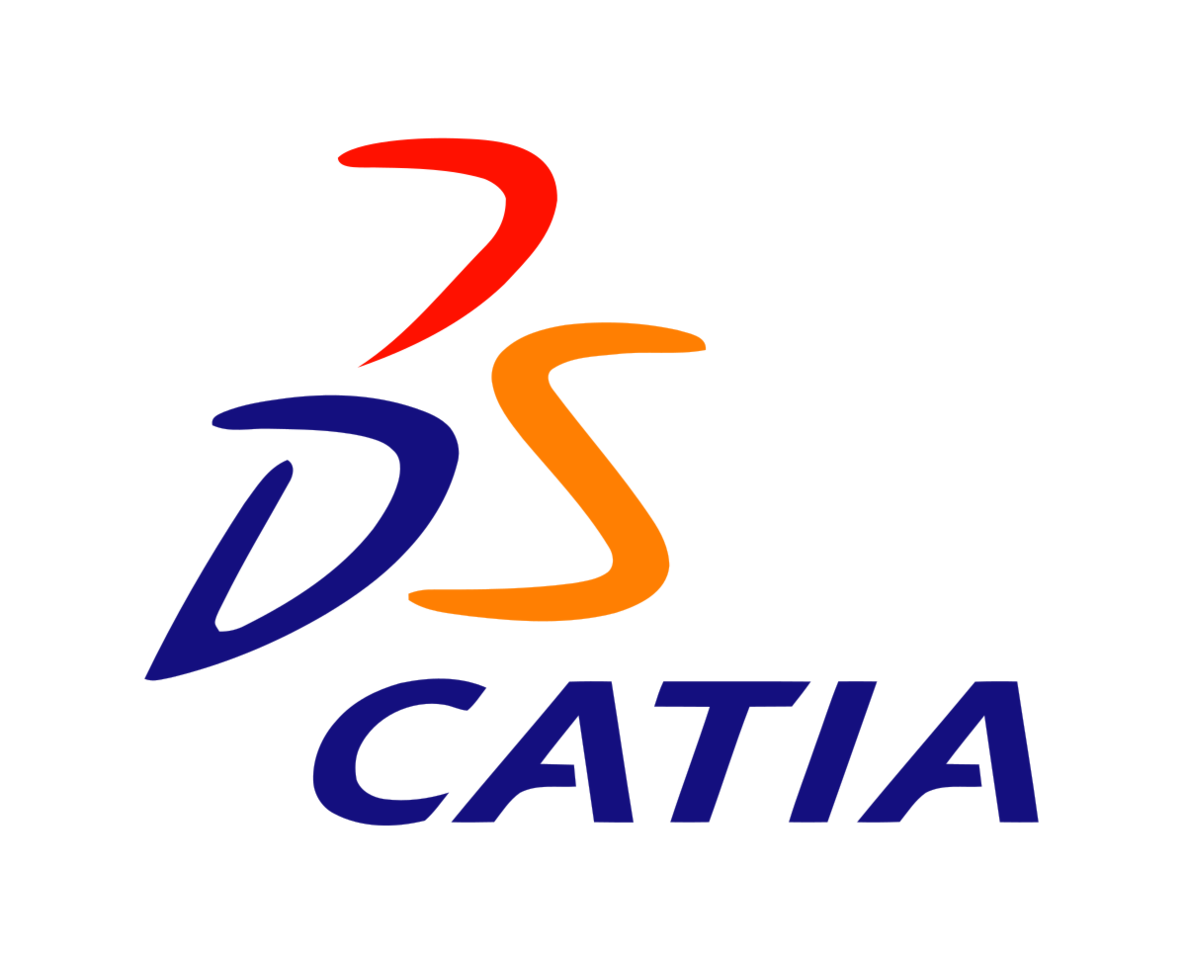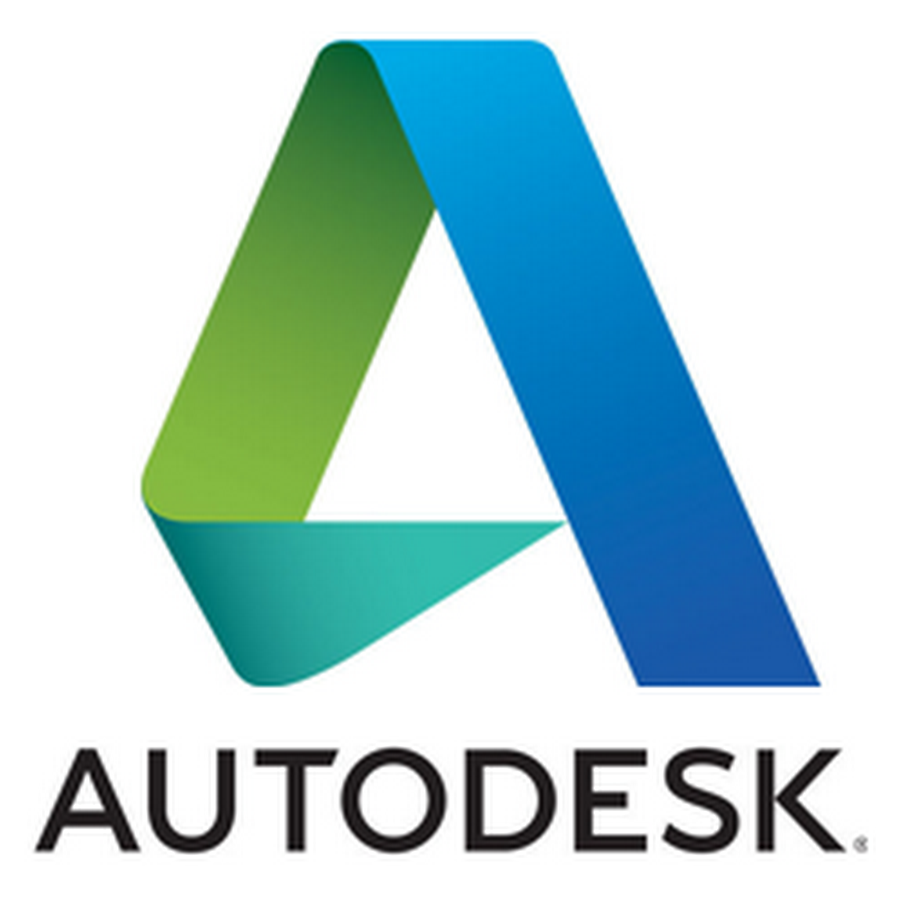 Design - 3D Printing - RIM Moulding - Vacuum Casting - CNC Machining - Prototype Tooling - Injection Mould Tooling - Injection Moulding - Low Volume Production - Assembly.