CNC Machining
At Pro2Pro we have a highly skilled and versatile CNC machining facility with cutting capacity up to 3.6 metres and 5 Axis capability (5 machines on-site). Due to the nature of our industry we have gained expertise in cutting many different materials from Tool Steel, Aluminium, Ureol through to soft plastics such as ABS for both prototype and production purposes.
As we are a rapid manufacturer the emphasis is on speed so we come into our own when the deadline is tight or an emergency arises.
We use the latest in Auto Desk Software which makes tool design, machining and manufacture more efficient than ever before.
Direct Cut

Try our Direct Cut service if you need a part machined in the actual production material without the need for tooling - ABS, PCABS, PP, Nylon. We have machined a complete vehicle cockpit from a combination of these materials at surprisingly competitive costs compared to the conventional Rapid Prototype route. The benefit mainly being that materials are production intent.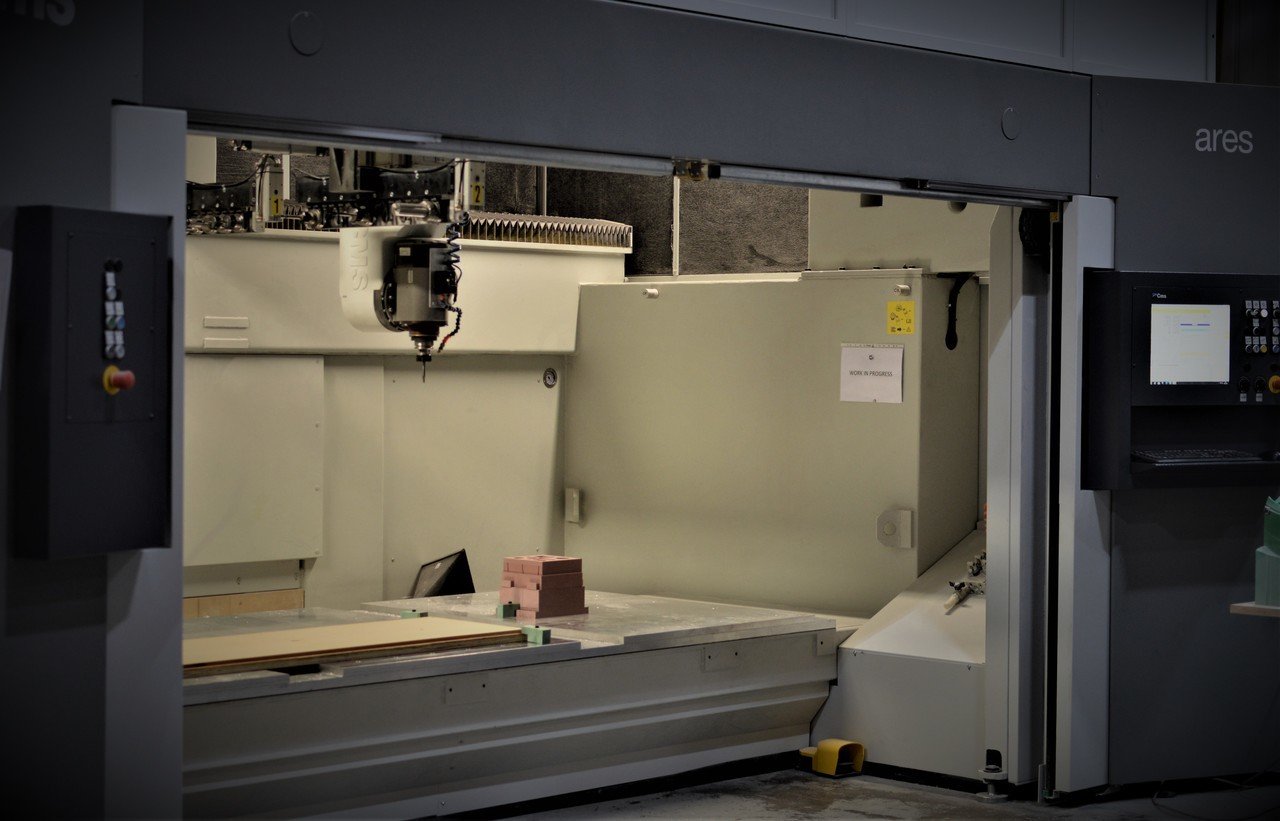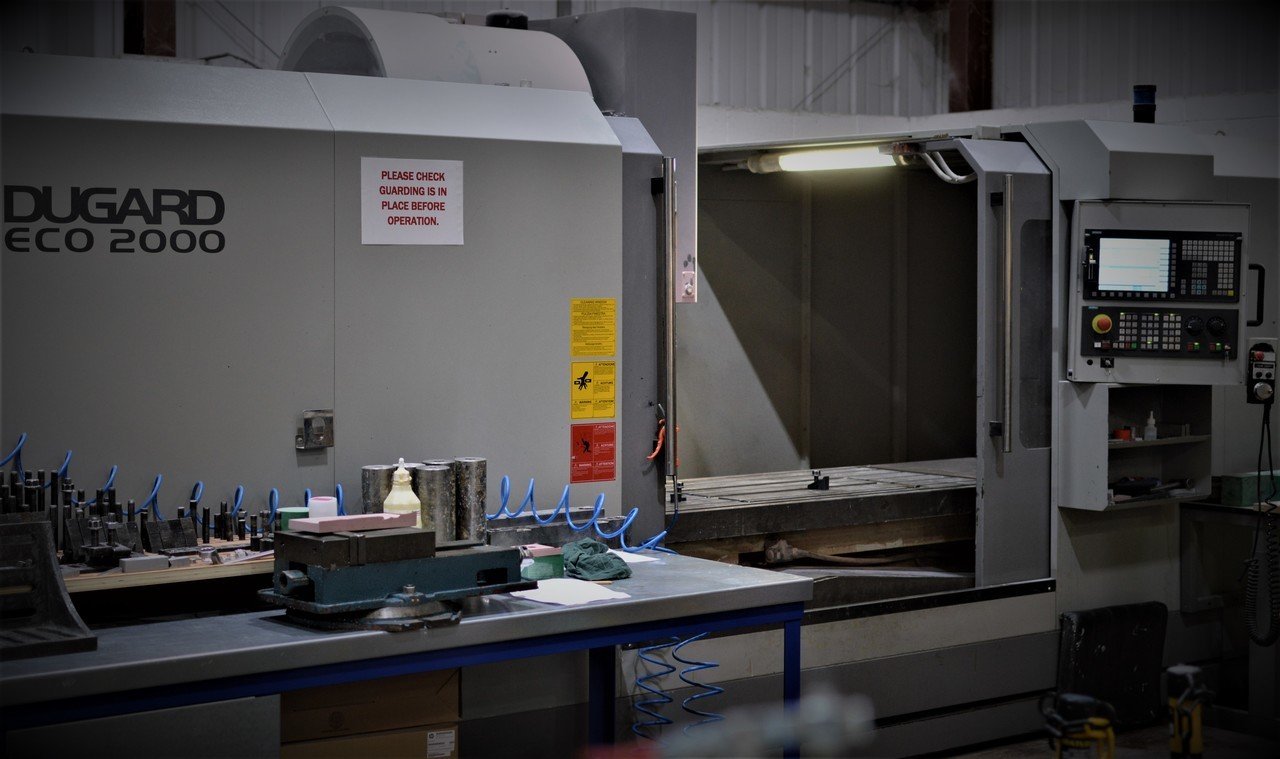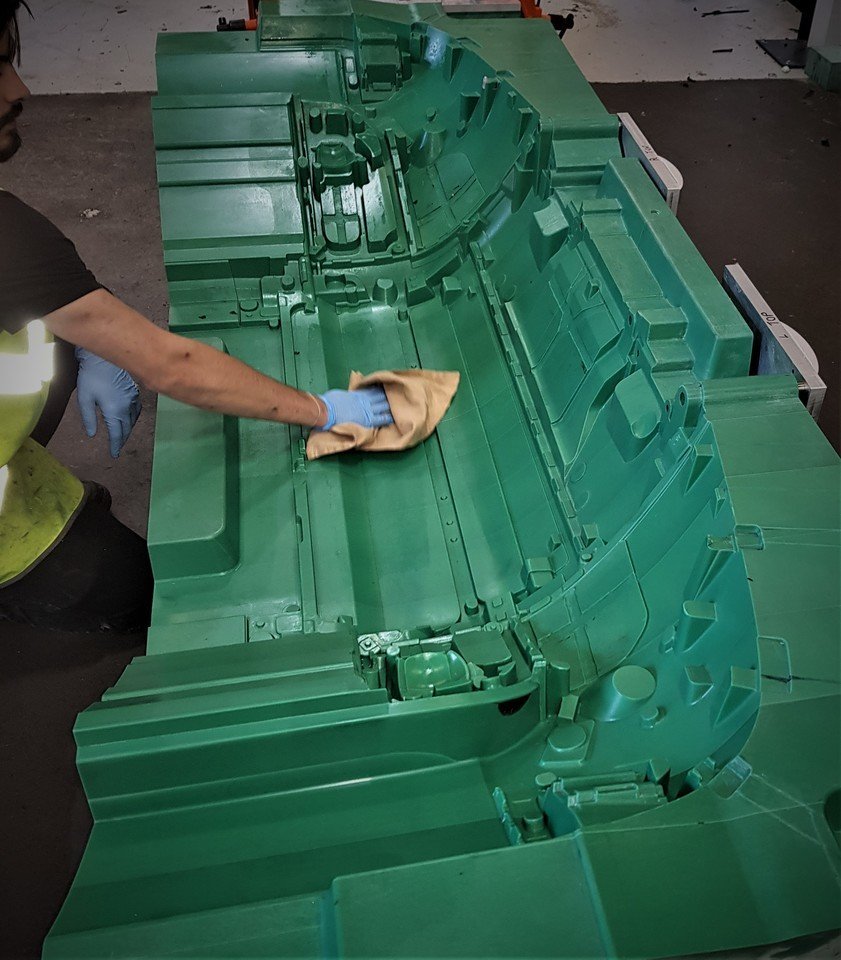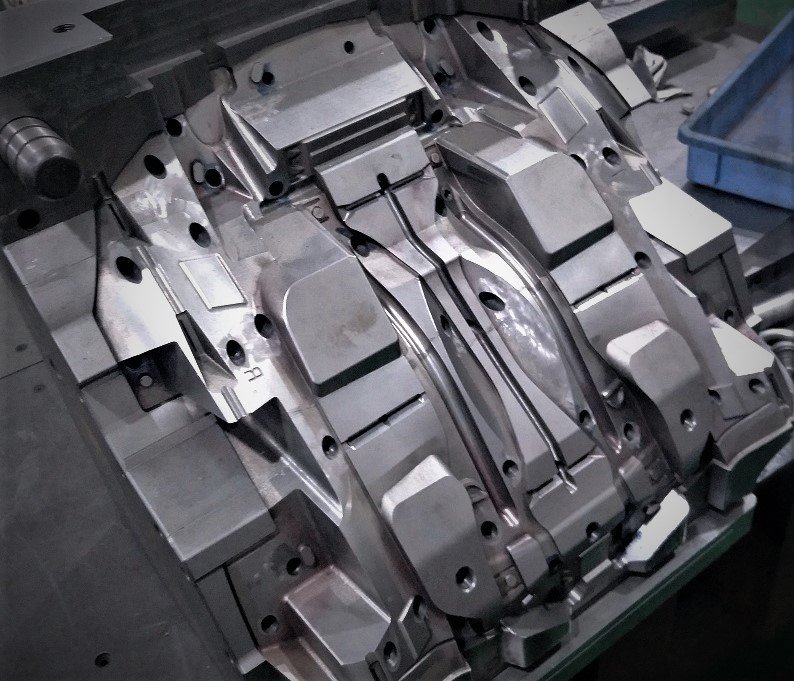 Typical Application:

Injection Mould tooling for our in-house mould shop, Complex RIM tooling for in-house PU mould shop etc.
Design - 3D Printing - RIM Moulding - Vacuum Casting - CNC Machining - Prototype Tooling - Injection Mould Tooling - Injection Moulding - Low Volume Production - Assembly.